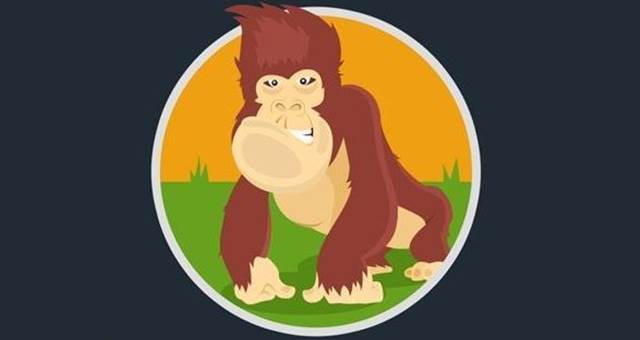 The team at Hire Intelligence are celebrating their new website by running a fun competition.
All you need to is check out their site and play a game of 'spot the ape'.
Here's what to do: 1. Start looking through the products to see the full range of AV and IT equipment. 2. Find the product that the ape is hiding behind. 3. Click on that product image and send the Hire Intelligence team a 'Quick Quote'. 4. Enter your details and under 'Enquiry' enter 'Apeventure' and the name of the product the Ape is hiding behind.
There are 3 iPad Minis up for grabs, with the winners chosen at random for all entries in Australia.  Good luck and happy virtual ape hunting!
Competition closes on June 6, 2014.